Register in Stand By Me
Receive 6 months free extended warranty. You can also sign up for a maintenance contract with a 5-year offer on the Altherma range.
Daikin offers you
Read here what Daikin can mean for you
Extend your basic warranty for free
Register your unit and receive 6 months extended warranty for free. Check with your installer if he input your commissioning document on the Stand By Me webshop and complete your registration with the commissioning code you receive from him or via the email link sent to your mail box. If you have not received the code please follow the registration indication to register the unit.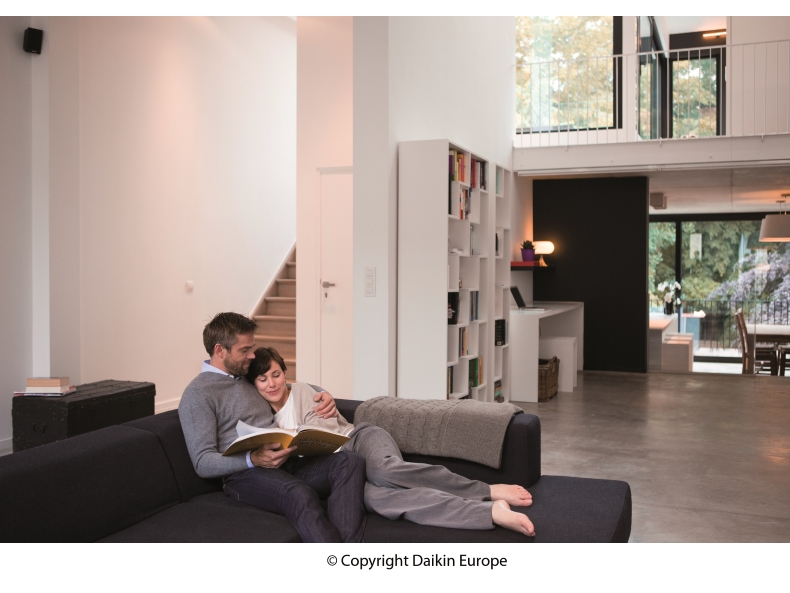 Daikin Solutions
We are at your disposal to study the best solution for you, including a big wide range of services which include: supplying Daikin units, control systems, maintenance programmes, among others. These are Daikin Solutions which will give you better economic and environmental results.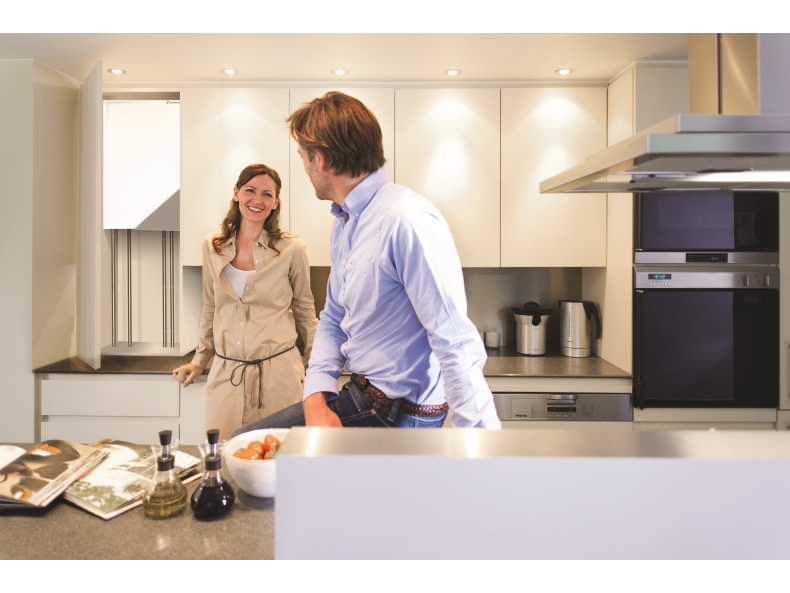 See all the features
Advantages
You can extend your warranty up to 6 months more in spare parts and labour
Technical Service to follow the law
Priority treatment from our installers
Register your installations in professional portal
Get closer to your customer
Control maintenance and repairs of your installations